About Us
Our Story
Hub Care Support is all about…supporting – (it's in the name!) There are two main groups at the focal point of our attention, our service users and Personal Assistants. Both receive the utmost care and attention to ensure they have the best experience and feel total peace of mind.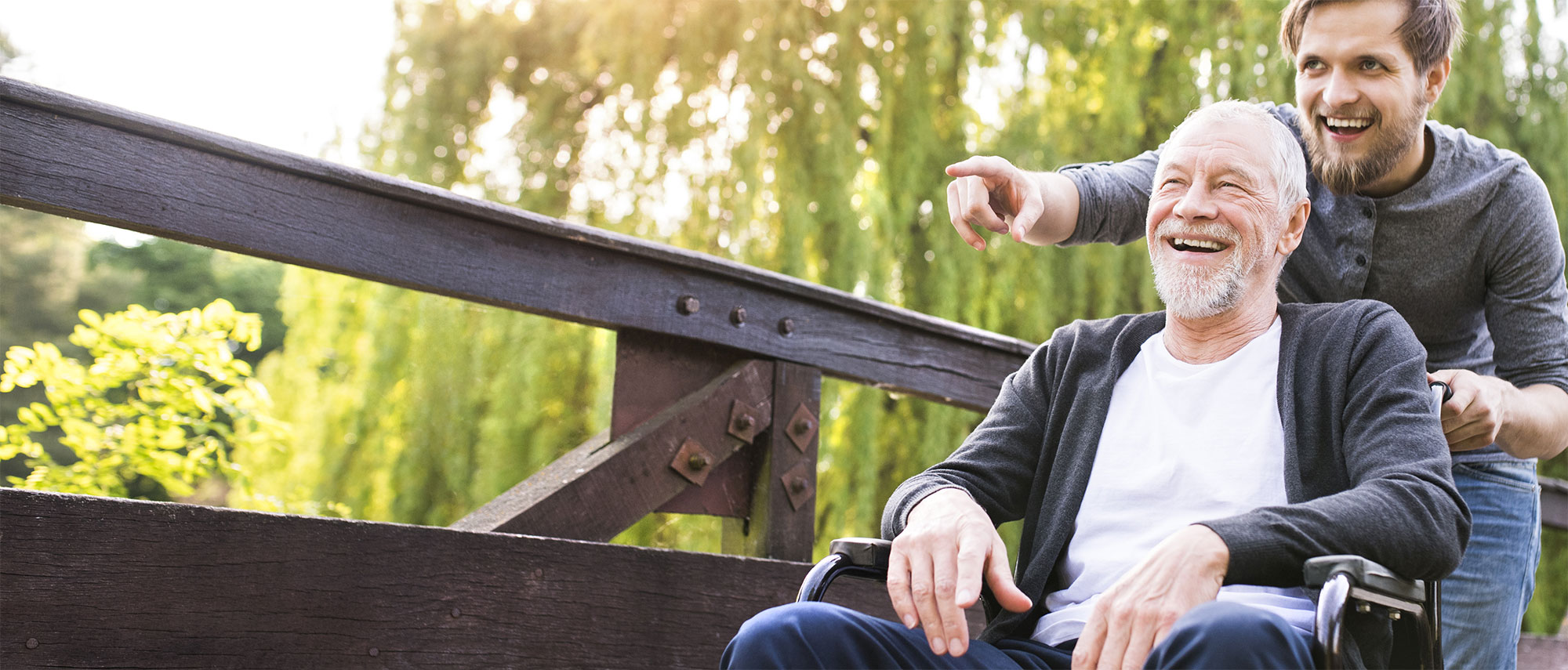 About Us
Our Story
Hub Care Support is all about…supporting – (it's in the name!) There are two main groups at the focal point of our attention, our service users and Personal Assistants. Both receive the utmost care and attention to ensure they have the best experience and feel total peace of mind.
So where did this unwavering passion for quality care come from?
Founder Marrilyn Green has worked right across the care industry for many years. The multitude of experiences gave her real insights into what was good in care, and importantly, what needed improving.
Having witnessed the services and quality of care provided by the majority of Care Agencies, Marrilyn wanted to give people something different; a service that gave choice and control back to the service user.
Hub Care Support was Born…
Tired of seeing service users get whichever carer was free on the day, and care givers exhausted, under paid and unhappy, Marrilyn formed Hub Care Support. The Hub gives service users the opportunity to find consistent and quality care in their Personal Assistant of their choice.
With Hub Care Support, service users not only have the opportunity to choose a Personal Assistant who they can connect and bond with, but also someone who can personalise their care to meet their specific needs. This means each and every service user receives consistent, quality care from the same person – not someone new each time.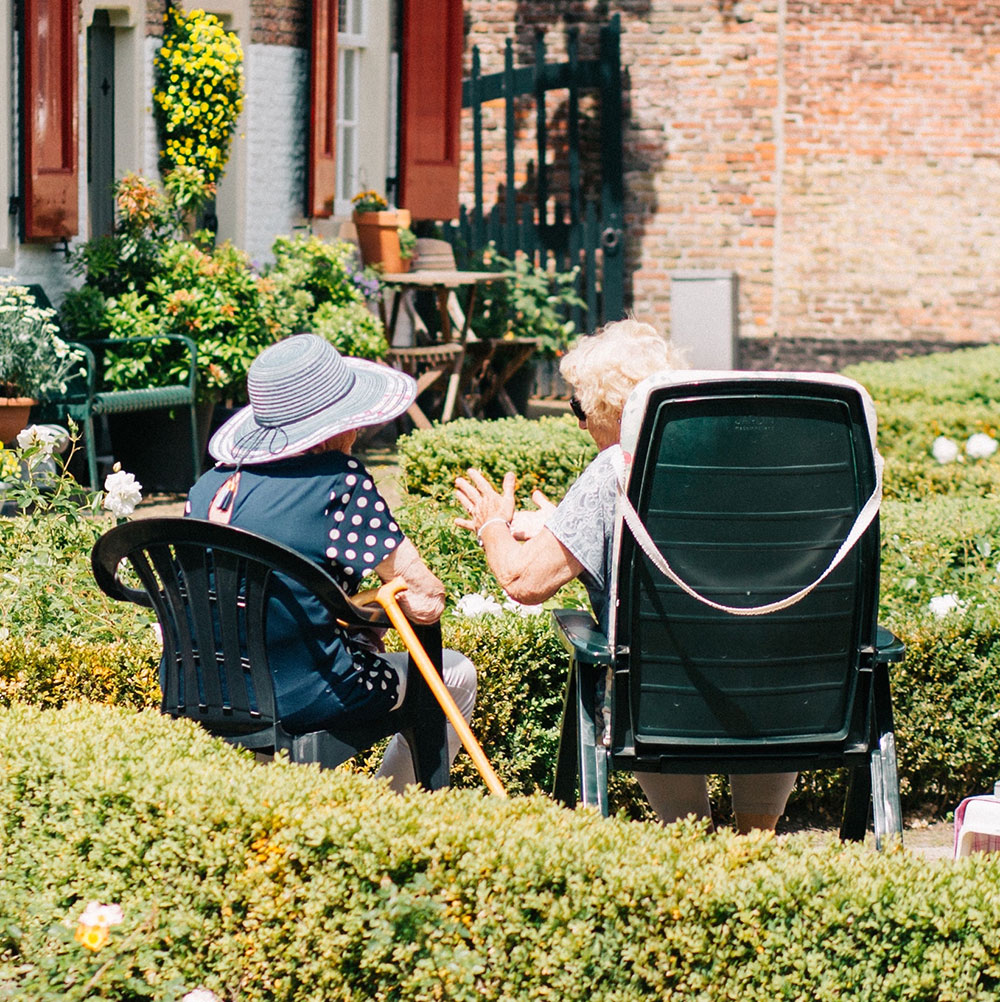 Happy Personal Assistants, Happy SERVICE USERS!
The average staff turnover rate for many care agencies can be up to 40%, we have a turnover rate of less than 5%. So how have we achieved such levels of success?
Having been a fundamental part of a local authority scheme, Marrilyn saw just how successful self-employment could be for both client and carer, which is why we support Personal Assistants to remain self-employed so the role can flex around them to suit their circumstances. We provide further support by:
Helping them to find service users
Advocacy support
Templates and support around invoicing, timesheets, and pricing
Accounting support
Ongoing development training and much more
Dave - Full Time PA (Carer)
My name is Dave. And I joined the Hub as a personal assistant in November 2018.
My move into the care industry came as a surprise to my friends as well as myself. Having worked in a furniture factory for 37 years I was settled to see my years out until I was suddenly made redundant in the summer of 2018.
A friend offered me 3 days a week gardening, but this would not be enough. My wife then pointed out Hub Care Support. We had PA helping with my mother-in-law and so suggested I could do also do the work of a PA (carer). I was certainly unqualified for the care industry but she persuaded me to apply to the Hub. ( As she put it, I would talk to anyone so interested in people).
I hadn't had an interview for nearly 40 years but Natasha from Hub Care Support who saw me was very patient and didn't seem to mind that I had no background or training in care. She explained that the Hub via QCAS would train me and support me, as having the right attitude and a caring nature were as important as a care background.
I haven't looked back since, I initially worked part time before giving up the gardening and going full time social caring.
The way the Hub operate is like a dating agency, they try to match client's with PA's to get the best possible fit.
You can apply for the jobs that suit you best and if you and the client hit it off you start working with them directly. The girls and boys in the office help you set up and run as self-employed and are always there to help and assist you.
I have recommended the Hub to friends for PAs (carers) to their families, and also as a career as a PA. The best thing is I have made good friends at the Hub and also with the clients I have.
Amy - Full Time PA (Carer)
I Joined Hub Care Support 4 years ago after hearing about them through my Dad who heard about Hub Care through an Alzheimers Carers support group.
I had been a carer since I was 18 working in Day centres for the Elderly then on to supporting individuals with Epilepsy and supported living then onto Cares Homes and then to an Agency, after gaining plenty of experience I decided that I wanted to try Hub Care Support out and be a self employed Personal Assistant and it was the best decision I ever made!!
I suddenly felt so independent and in control of what individuals I wanted to support, the days I worked and the hours I worked and most importantly I could give the clients that I matched with the time needed to support them and to give them the personal "one to one" service; not only that they needed but what I always longed to do but couldn't due to the back to back calls I had to do within my shifts at the agencies and care homes which is expected of the carers.
Never in my working life have I looked forward to going to work so much, to visit my lovely clients and I am now earning a vast amount more because of the hourly rate being much higher than agencies and care homes. This means I can now spend time with my young children without having to do unsociable and longer shifts to earn the same money. I chose the hours to fit around my life and Family and thoroughly enjoy being a Personal Assistant with Hub Care Support.
Steven – Service User of Hub Care Support
My sister and I have used Hub Care Support for 3-4 years now and have had a number of PAs to take us out shopping and socially and to support us with my domestic tasks.
I have been very happy with Hub Care, I used agencies before but had to stop using them. There was a number of reasons for this. My sister and I got a different carer each time, they only had a short amount of time to take us out, there was no flexibility on times and would turn up when they could which meant we could not plan anything and they were a lot more costly.
We love the Hub because we have the same PA each time and we chose them out of a list of PAs so we picked the PA most suited to my sisters and my needs and we have now formed a friendship with the PAs and trust them.
Thank you Hub Care Support for your ongoing efforts.
Quality is at the forefront, always
At Hub Care Support, we believe in not only delivering choice, but quality too. So much so, that we've created a community Interest Company, QCAS. The Quality Care Approval Scheme (QCAS) has the sole purpose of auditing and supporting self-employed Personal Assistants to ensure they are fully qualified, eligible to work and are DBS free from conviction.
Our core CARE principles are at the very heart of everything we do at Hub Care Support. We believe that following these values helps us achieve our goal of providing care with a difference, with the service user at the centre of it all.
Committed
We are committed to doing what we do and doing it to the very best standard. Committed to providing choice and control to our service users and supporting our Personal Assistants to remain self-employed.
Approachable
We're here to take away the worry and make things simple. Our friendly support team at The Hub is always on hand to support service users and Personal Assistants alike.
Reliable
It's of prime importance to us that anyone working with The Hub feels confident and comfortable. That's why we are committed to sticking to our word and delivering each and every time.
Empathetic
Both finding care and being self-employed can be daunting, so we make it our mission to put ourselves in your shoes to be able to give you the best possible support.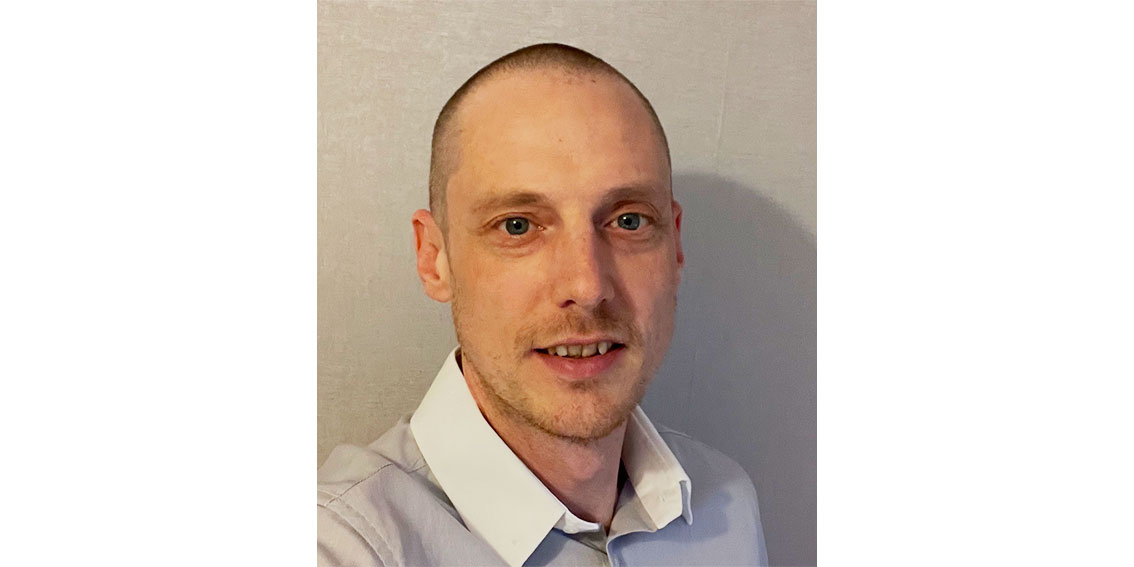 James Ritchie
Co-founder of Hub Care Support
James has worked in the care sector since the age of 16. "I hadn't intended to build my career in the sector, but my wonderful Service Users and supporting management ignited a passion that has remained with me."
After specialising in internal training for social services, James founded his own business, Total Training, offering high quality training in a unique format. Through his experience in the care sector, James too could see an opportunity for a new way to care – making him the perfect match for Marrilyn!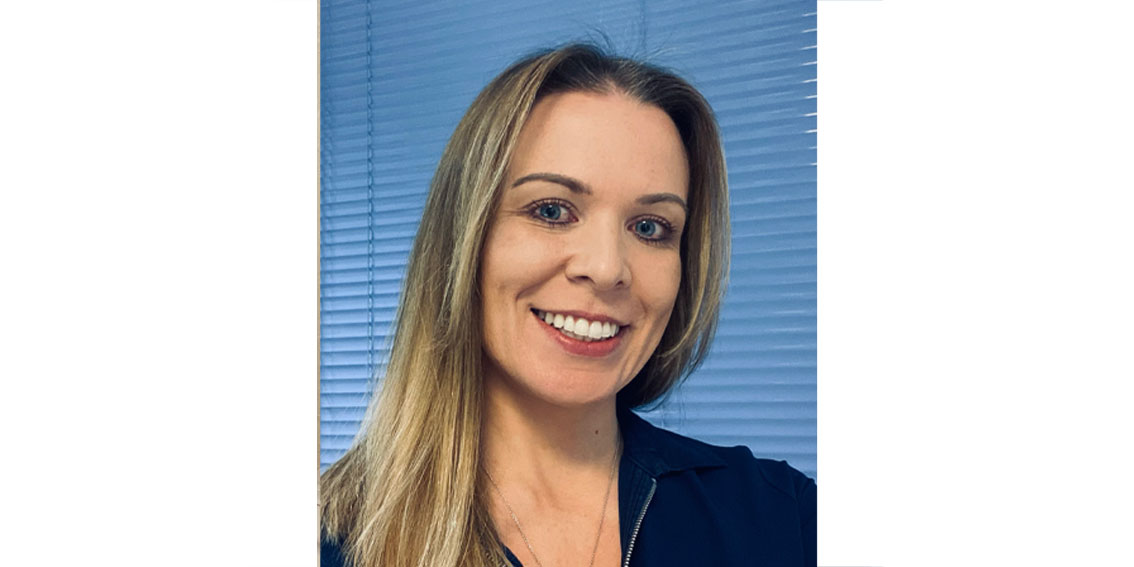 Natasha Dorling
Operations Director
After many years of working in HR and recruitment, Natasha found the industry for her when she joined a care agency over 15 years ago. Feeling uncomfortable with the way some agencies were being run, with compromises and risks, Natasha considered leaving the industry all together until she met Marrilyn.
"Marrilyn restored my faith that care does not have to be like that. I could see The Hub had a fantastic and much needed service. To truly understand the role of a self-employed Personal Assistant, I registered myself as a Hub PA, which gave me a fantastic insight into Personal Assistant's experience of Hub Care Support."